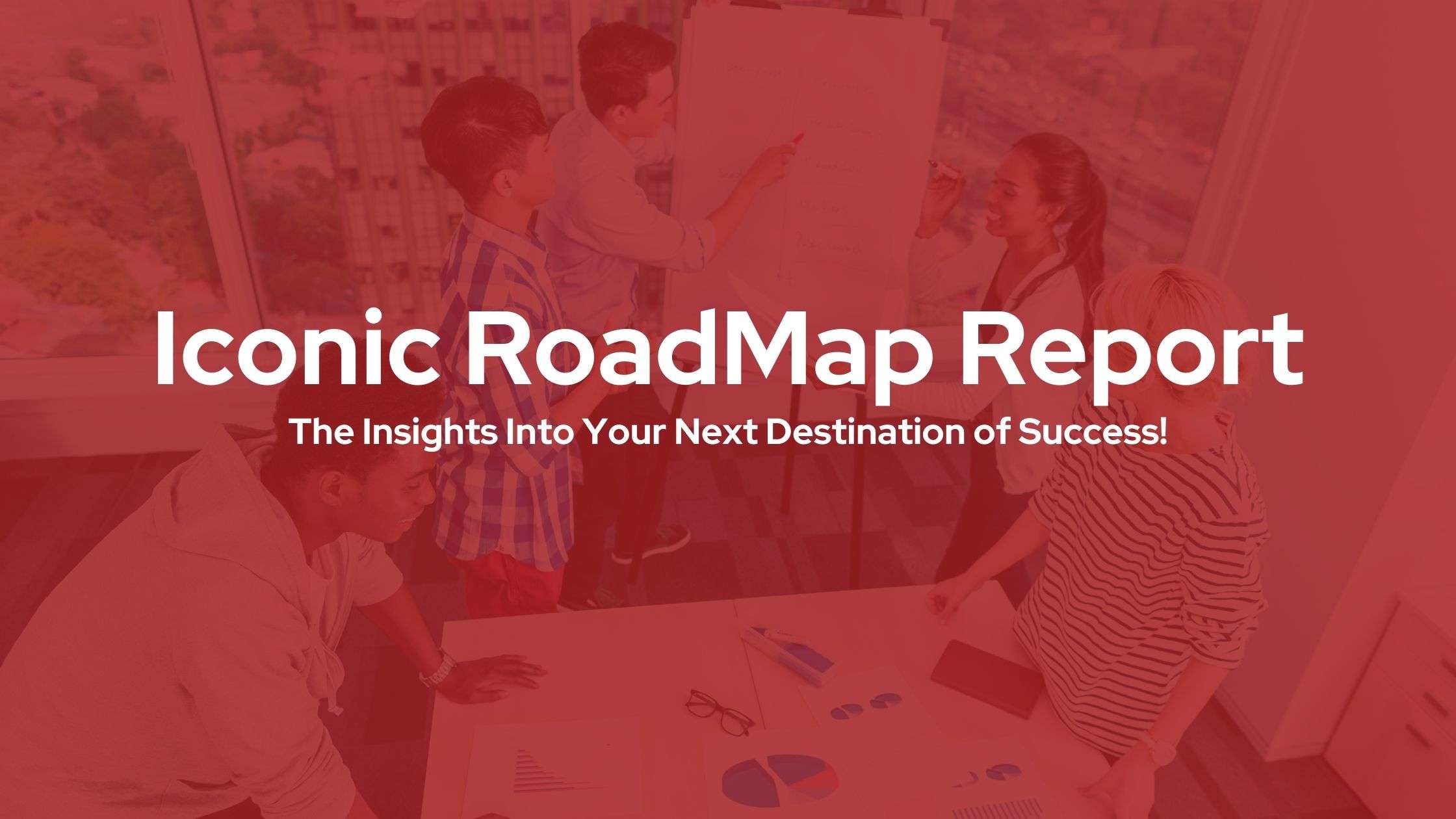 Introduction
Your tailor-made Iconic Roadmap Report includes market research, industry insights, website analysis, competitive analysis, customer analysis, keyword research, and so much more! It's perfect for businesses looking to improve their branding and website strategy for long-term success.
Get your hands on this report today! You can use it as a guide to help you make the best decisions about your business to dominate your competition in 2022.
It will provide detailed insights into where your business is now, your competitors, and what's trending in the market so that you can stay ahead of the game!
Along with our expert consultation on how to maximize your opportunities, you'll be able to take your brand and website to the next level. We'll break down the key takeaways from this roadmap, answer all your questions and set you up for the next steps to success.
Get started today! Purchase now to take advantage of our special limited-time offer!
Timeframe
Once payment is made, I'll send you a follow-up email to gather all information needed to start our analysis and reporting process. Next, we'll create a beautiful report presentation in PDF format for your convenience and portability.
Lastly, we'll have you book a 1-hour consultation session so I can thoroughly go over the entire report with you and your team. This process will take approximately 2 weeks total time for all final deliverables (full report + one consulting session).