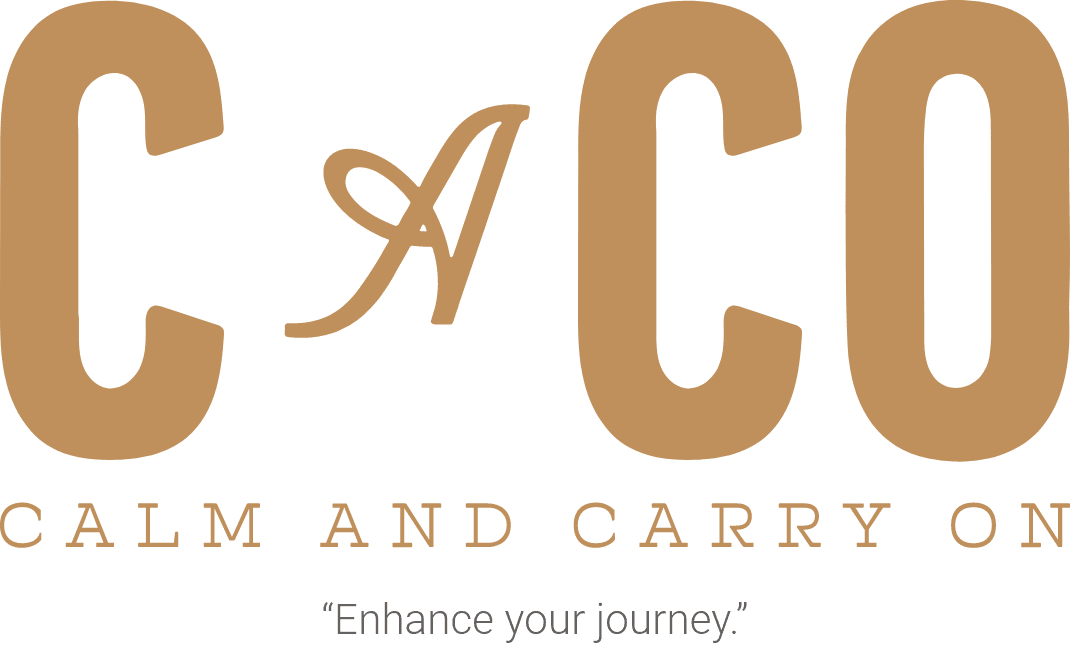 brand strategy
Values
Style: The travel world evolves, so do your tastes and wants. With that in mind, we work season by season to meticulously curate and provide the most stylish travel items, made to fit your unique tastes.
Quality: Our brand was born to end with the most common dilemma modern travelers have to face nowadays when looking for new luggage: Having to choose between quality or style. We make sure each one of our products not only fits your style but also meets our strict quality standards.
Functionality: Our years of experience in the traveling industry, both as travelers and providers, enable us to understand the value of practical usability. For us, functionality determines the customer's experience, and it not only defines our curating process, but it is also the key pillar of our online store.
Why
Between work and vacations, I have traveled around the world. When you become a frequent traveler, you start noticing the value of having comfortable and functional luggage. But another fact I noticed from the average luggage brands: they were boring, plain and one-dimensional…
Why do we travelers have to choose between quality, affordability, functionality OR style when looking for a suitcase?
With this question in mind, we started Calm and Carry On, a company that provides like-minded individuals a curated collection of luggage, bags and accessories. Unique items made to fit your needs and match your style.
Calm and Carry On is quality, affordability, functionality AND style. A lot of style…
Purpose
Calm and Carry On was born to enhance the modern travelers' journey. By providing high quality, fashionable and functional luggage and accessories, our brand aims to step up the traveling game.
Brand Personality (Internal Use)
If the brand were a person, how would it be?
Friendly, straight-forward, professional.
Our brand aims to enhance travel experiences. And in order to connect with the modern travelers we aim to reach, our personality tends to be simple, minimalist and modern, always expressing our messages and ideas in authentic and compelling ways
As an online-based brand, our communication needs to be clear and direct, building healthy and trustful relationships with our customers. We are empathetic and try not only to understand our customers' needs and wants but also to experience their way of perceiving things.
UVP – Unique Value Proposition (What)
What do we exactly do?
I help people combat and overcome the trials and tribulations of life, to ultimately
achievetheir goals and meaningfully define their success.
UVP – Unique Value Proposition (What)
Why choose us?
I´m an advocate who is constantly learning, researching and developing different tools
and techniques to improve communication, mentality, and awareness. I provide
innovative and efficient solutions through specialized coaching sessions, talks,
workshops and high value content (books &articles, written support, clips.)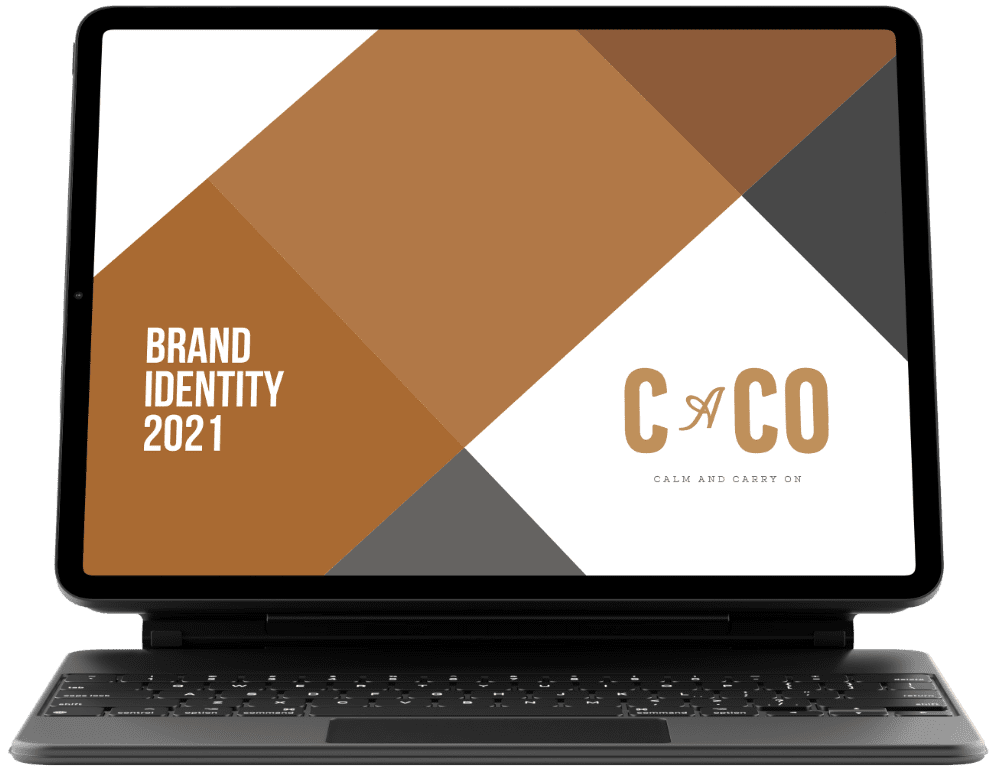 Typography
Archivo
A B C D E F G H I J K L M N O P Q R S T U V W X Y Z
a b c d e f g h i j k l m n o p q r s t u v w x y z
0 1 2 3 4 5 6 7 8 9
Bebas Neue
A B C D E F G H I J K L M N O P Q R S T U V W X Y Z
a b c d e f g h i j k l m n o p q r s t u v w x y z
0 1 2 3 4 5 6 7 8 9
Logo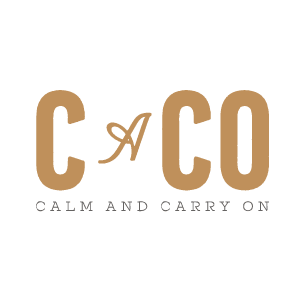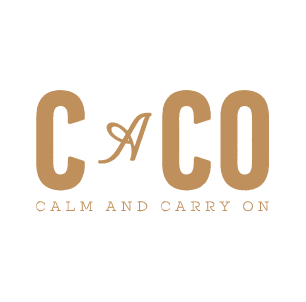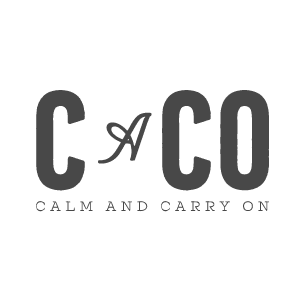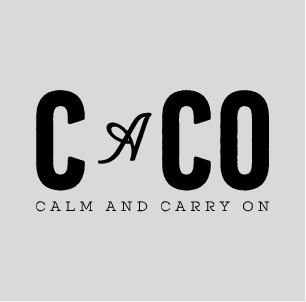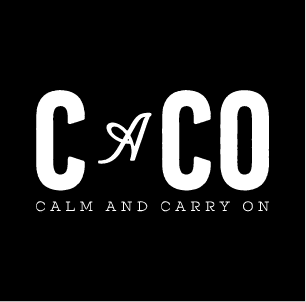 Brand Colors
Accent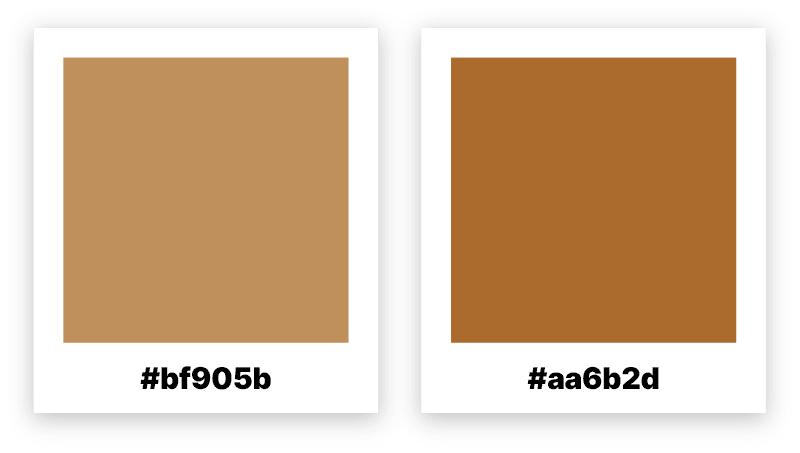 Contrast

Base

Switchable styles from light to dark mode
Darker Color

Primary color

Light Color