We Turn Creative Ventures Into Iconic Brands
Book A Call To Get Your Custom Brand Strategy And TIE Your Story To Success!



THE ICONIC EXPRESSIONS SUPPORTS THE GROWTH OF ADIVERSITY – EMBRACING SOCIETY.
ABOUT US
We are an innovative digital marketing company that analyzes, optimizes and helps transform creative ventures by creating and implementing efficient and comprehensive strategies.
In order to support world-changing creative ventures growth and success, and based on in-depth prior analysis and measurement, our team of passionate creatives and strategists develop and implement tailored marketing strategies, made to effectively drive brands to accomplish their missions. To ensure the success of this path, during this process, we guide, educate, and empower our creative entrepreneurs on their way to sustainable and consistent growth.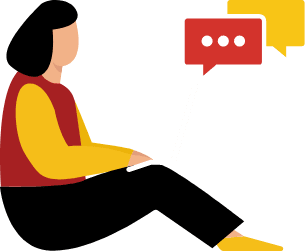 Let's Talk
Lorem Ipsum is simply dummy text of the printing and typesetting industry. Lorem Ipsum has been the industry's standard dummy