We Create Website Experiences That Help Brands Connect With More Customers.
Book A FREE Brand Discovery Call With Us To Reach Your Online Business Goals.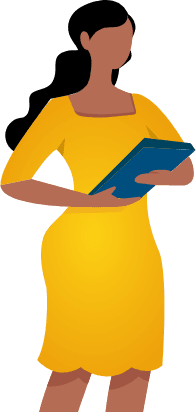 Create user experiences that truly connect your audience with your brand's message and business goals.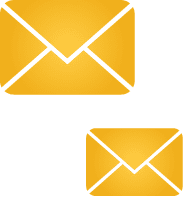 ABOUT US
The Iconic Expressions is an innovative creative agency company with a vision to transform creative ventures into iconic brands.
Our objective is to create industry icons through a fusion of brand strategy, innovation, and web optimization. We highlight the story behind every business and help build premium brands that connect with real people and grow long-term value.
We are here to curate brand solutions that truly reflect your businesses' core values and deliver enduring success.