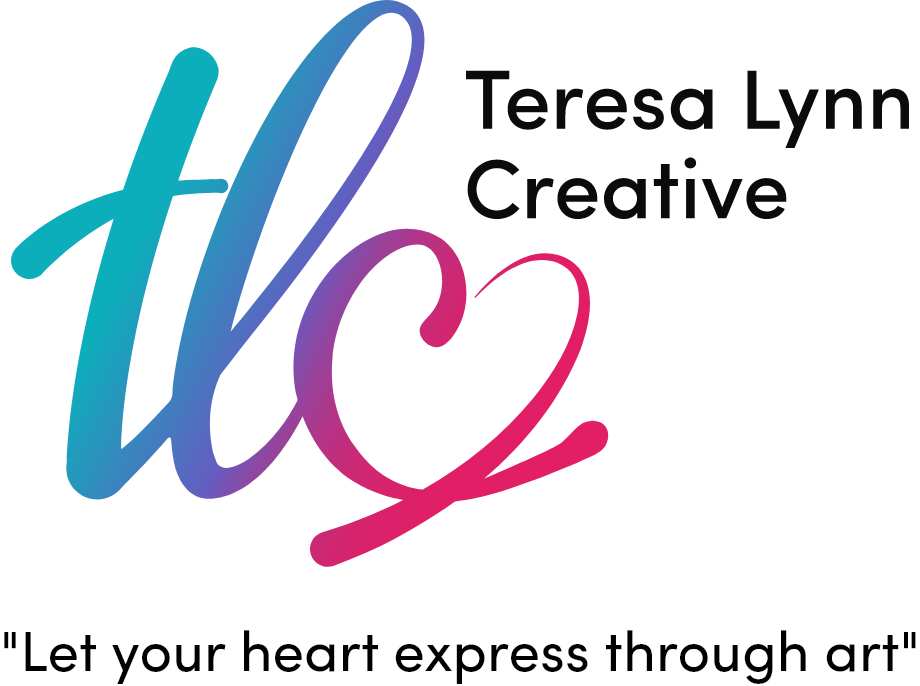 brand strategy
Values
To inspire rebellious imagination: Imagination is the seed of incredible creations. I dare women to use creative power to turn their innermost dreams into reality.
To evoke joy: I see joy as self-love. This motivates me to inspire daily play in my community.
To unleash authenticity: True authenticity is living courageously by your own terms. I dare women to be fearlessly authentic.
Personal Brand Statement
By providing an empowering space that encourages art and play, I help sensitive women to take risks, connect with their inner-child, and craft a peaceful life.
Brand personality & communication
If the brand were a person, how would it be?
Playful, empathetic, simple
UVP – Unique Value Proposition (What)
What do I do that makes me unique?
By offering specialized guidance, leveraging levity, and providing an empowering & inspiring environment, I help sensitive women use art and play to connect with their inner child and craft the joyful life they seek and deserve.
Features and Benefits

Comedian exclusive
Founded by a comedian
for stand-comedians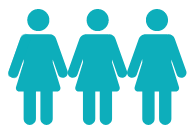 Business oriented
Professional comedian
transformation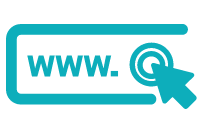 Modern career tactics
Fresh business and
marketing tactics

On demand access
Online classes, tutorials,
and training videos

Personalized career
development
1-1 coaching for
custom experiences

Talent management
Professional support for
gig placements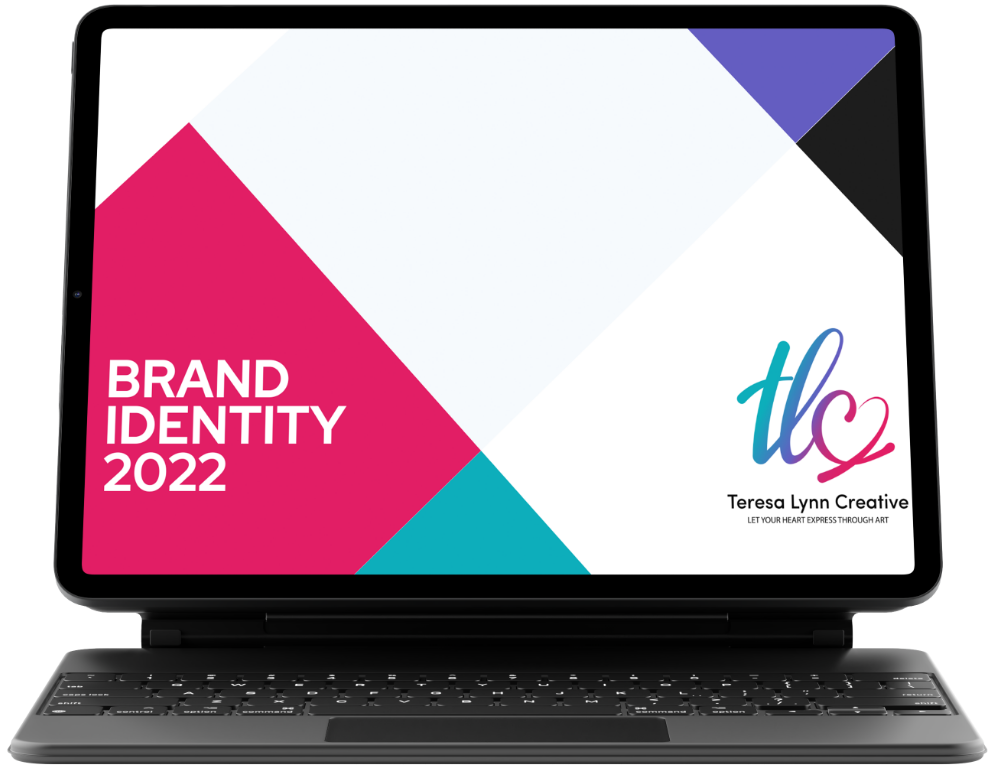 Typography
Playlist Script
A B C D E F G H I J K L M N O P Q R S T U V W X Y Z
a b c d e f g h i j k l m n o p q r s t u v w x y z
0 1 2 3 4 5 6 7 8 9
Lato
A B C D E F G H I J K L M N O P Q R S T U V W X Y Z
a b c d e f g h i j k l m n o p q r s t u v w x y z
0 1 2 3 4 5 6 7 8 9
Logo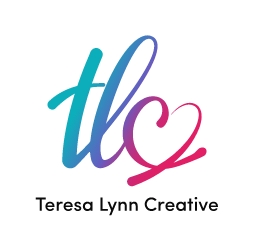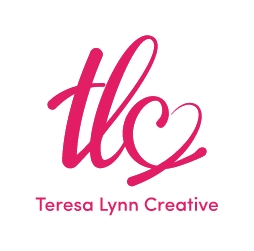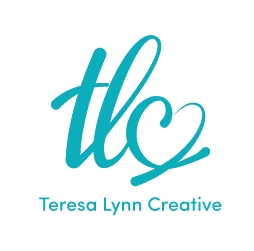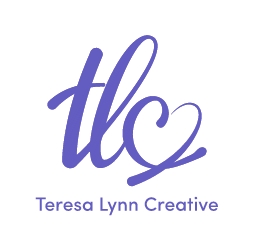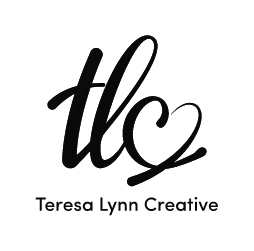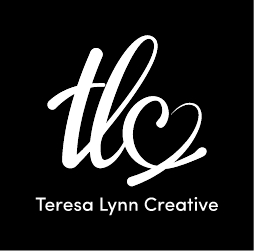 Brand Colors
Accent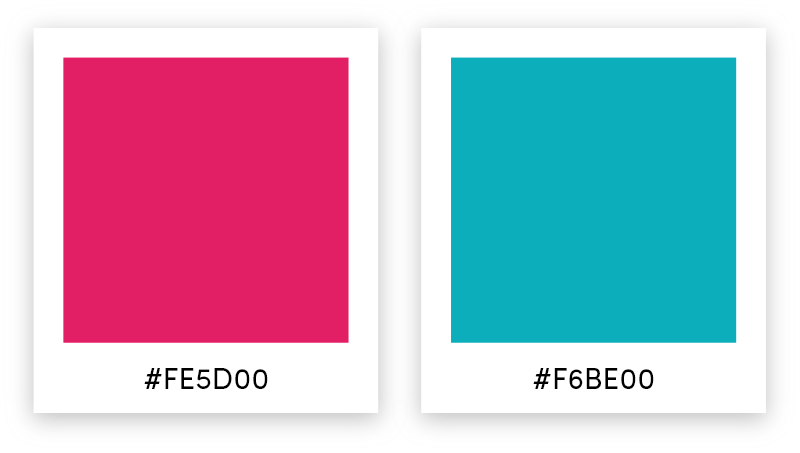 Contrast

Base