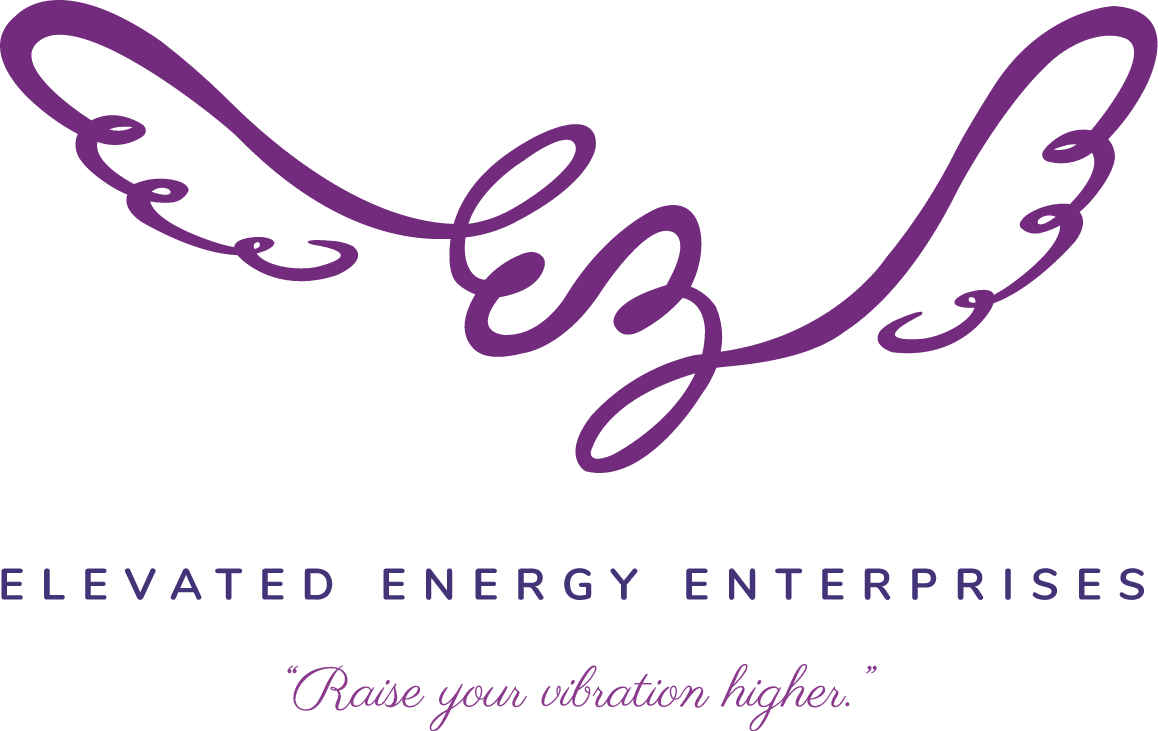 brand strategy
Values
True Purpose: E3 is a holistic-healing community that is driven by women's wellness. The spiritual transformation of our worldwide female community is what fuels us day by day to give 100%. For us, there is nothing more fulfilling than seeing how our efforts sparks our women's souls.
Expertise: As a team of professional coaches and specialists, our commitment to our women drives us to be constantly working on our skills and abilities (adding services and expertise). We consider expertise and professionalism as key and non-negotiable aspects of our value proposition.
Connection: True empathy and authentic connection are key to enabling real change and consistent improvement. E3 was created with the intention to connect, understand, and guide other women to achieve their true purpose.
Purpose
At E3 our purpose is to encourage, nurture and enrich the lives of women all around the world. Our team of passionate specialists work day by day to provide actionable tools and resources. We teach & lead our women, helping them to overcome wounds, pains, and enabling them to walk in their divine expression.
Brand Personality (Internal Use)
If the brand were a person, how would it be?
Friendly, straight-forward, professional.
Our brand seeks to create a true and strong connection with women. In order to build those bonds, our personality needs to express authenticity, experience and focus on empathizing and establishing a deep connection with other females. This would lead the brand to deliver its high value in an effective and credible way.
In order to deliver effective and consistent messages, our communication needs to be clear and easy to understand, yet compelling and encouraging, and always focused on adding value to the audience. This means that each message needs to be tailored thinking of the needs, fears, desires, and wants of our audience (entrepreneurs, executives, soft skills development-seeking women, etc.).
If we think of E3 as a person, she is a young, authentic, and passionate professional, a woman with all the technical capabilities needed to successfully manage a company, but with a wide and solid set of soft skills that enable her to handle hardships and issues in a highly effective way. But she is totally transparent and open about her flaws, issues, and wounds. She knows that openness and vulnerability are signs of true strength.
UVP – Unique Value Proposition (What)
What do we exactly do?
E3 supports and encourages women to look within themselves, be authentic, and walk in their divine purpose.
UVP – Unique Value Proposition (What)
Why choose us?
Through simple yet powerful tools, including the most awakening & empowering healing experiences. E3's tailored programs promote women's wellbeing by helping them overcome core wounds. We guide women to achieve their true calling and live the most fulfilling lives.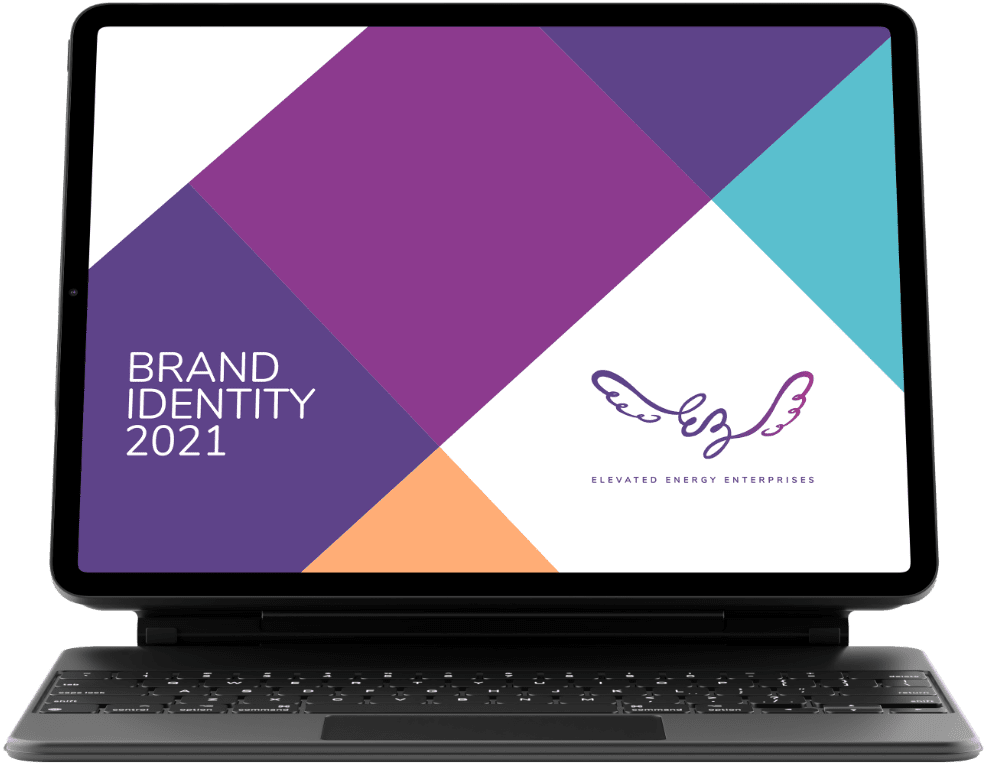 Typography
Archivo
A B C D E F G H I J K L M N O P Q R S T U V W X Y Z
a b c d e f g h i j k l m n o p q r s t u v w x y z
0 1 2 3 4 5 6 7 8 9
Parisienne
A B C D E F G H I J K L M N O P Q R S T U V W X Y Z
a b c d e f g h i j k l m n o p q r s t u v w x y z
0 1 2 3 4 5 6 7 8 9
Logo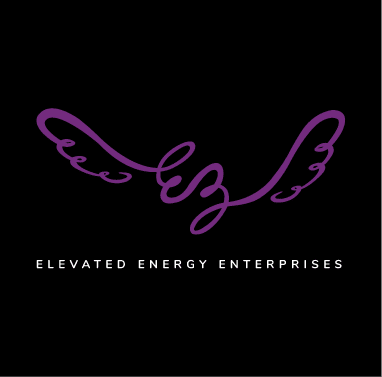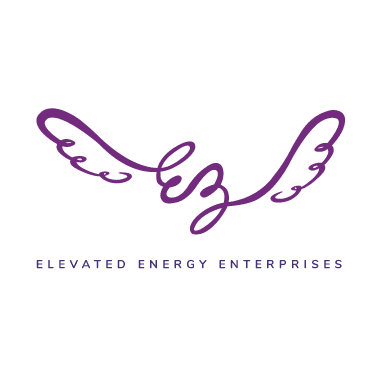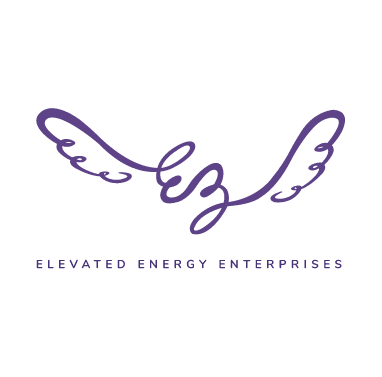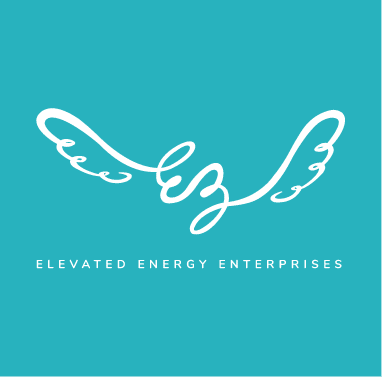 Brand Colors
Accent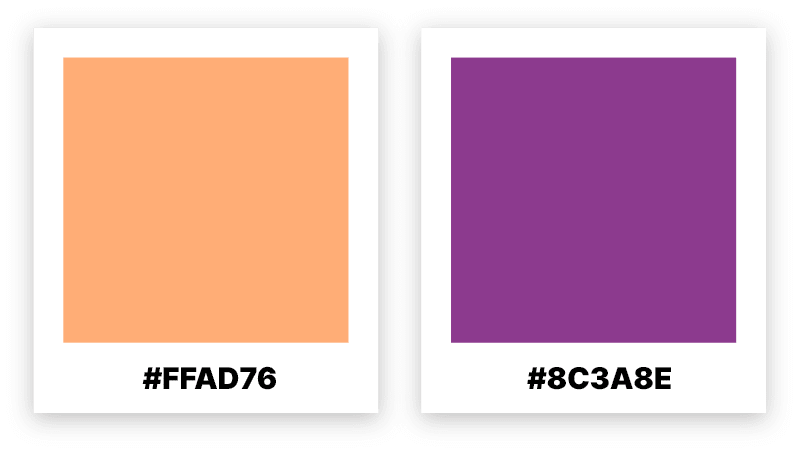 Contrast

Base

Switchable styles from light to dark mode
Darker Color

Primary color

Light Color