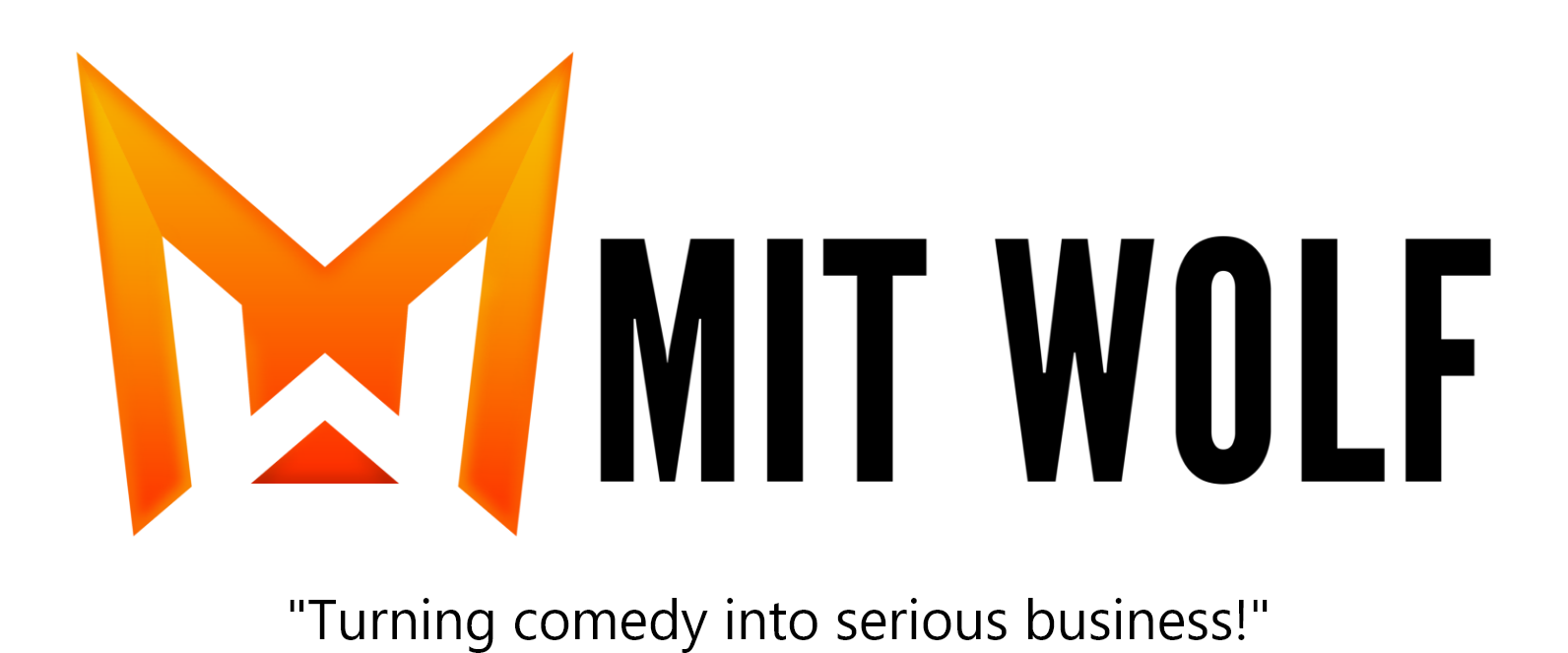 brand strategy
Values
Laugh off the pain, bring on the gain: Sometimes life's greatest wins are a chuckle away.
Stand-up and hustle: You must grind for your stage time.
Be your true self: Remain authentic while your in it.
Personal Brand Statement
I'm a comedy entrepreneur who helps comics build a full-time career in comedy
Brand Personality (Internal Use)
If the brand were a person, how would it be?
Witty, Daring, Disruptive and Cutting Edge
Our brand seeks to create a true and strong connection with women. In order to build those bonds, our personality needs to express authenticity, experience and focus on empathizing and establishing a deep connection with other females. This would lead the brand to deliver its high value in an effective and credible way.
In order to deliver effective and consistent messages, our communication needs to be clear and easy to understand, yet compelling and encouraging, and always focused on adding value to the audience. This means that each message needs to be tailored thinking of the needs, fears, desires, and wants of our audience (entrepreneurs, executives, soft skills development-seeking women, etc.).
If we think of E3 as a person, she is a young, authentic, and passionate professional, a woman with all the technical capabilities needed to successfully manage a company, but with a wide and solid set of soft skills that enable her to handle hardships and issues in a highly effective way. But she is totally transparent and open about her flaws, issues, and wounds. She knows that openness and vulnerability are signs of true strength.
UVP – Unique Value Proposition (What)
What do we exactly do?
I support ambitious stand-up comedians in going full time by teaching and providing cutting-edge marketing and branding solutions.
Brand Tone Voice
Witty, Mellow, Empathetic, and Passionate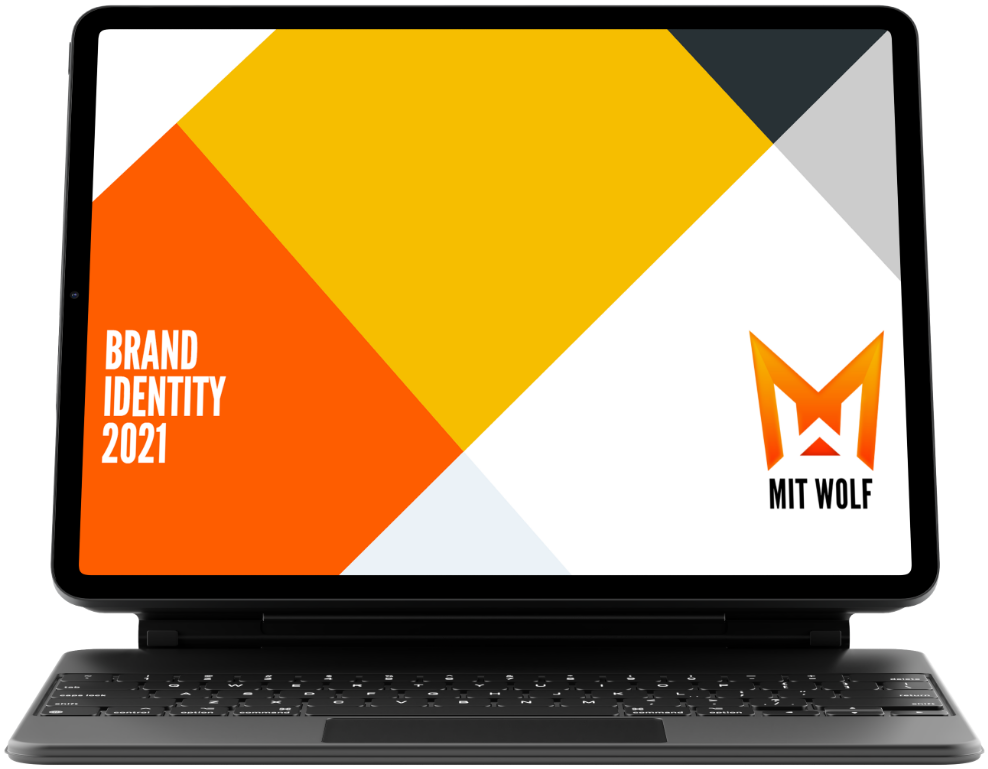 Typography
League Gothic
A B C D E F G H I J K L M N O P Q R S T U V W X Y Z
a b c d e f g h i j k l m n o p q r s t u v w x y z
0 1 2 3 4 5 6 7 8 9
Proxima Nova
A B C D E F G H I J K L M N O P Q R S T U V W X Y Z
a b c d e f g h i j k l m n o p q r s t u v w x y z
0 1 2 3 4 5 6 7 8 9
Logo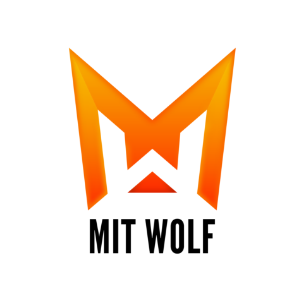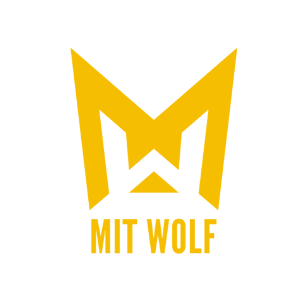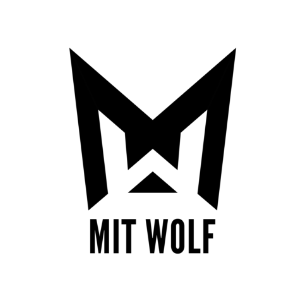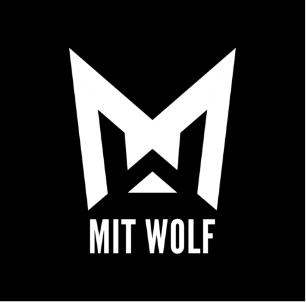 Brand Colors
Accent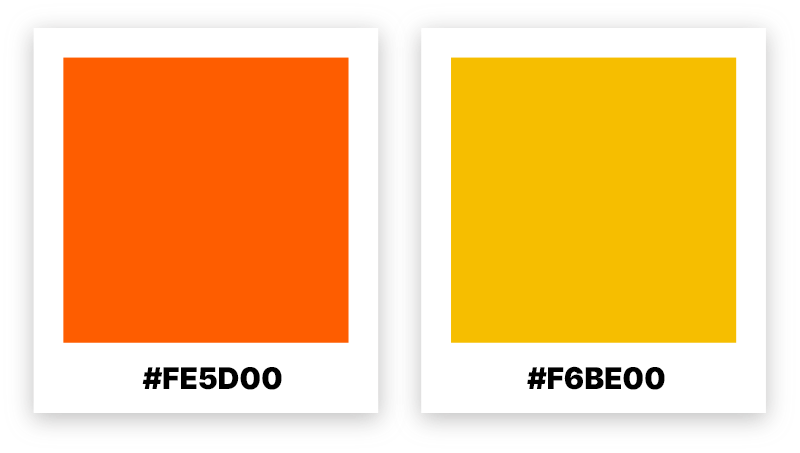 Contrast

Base