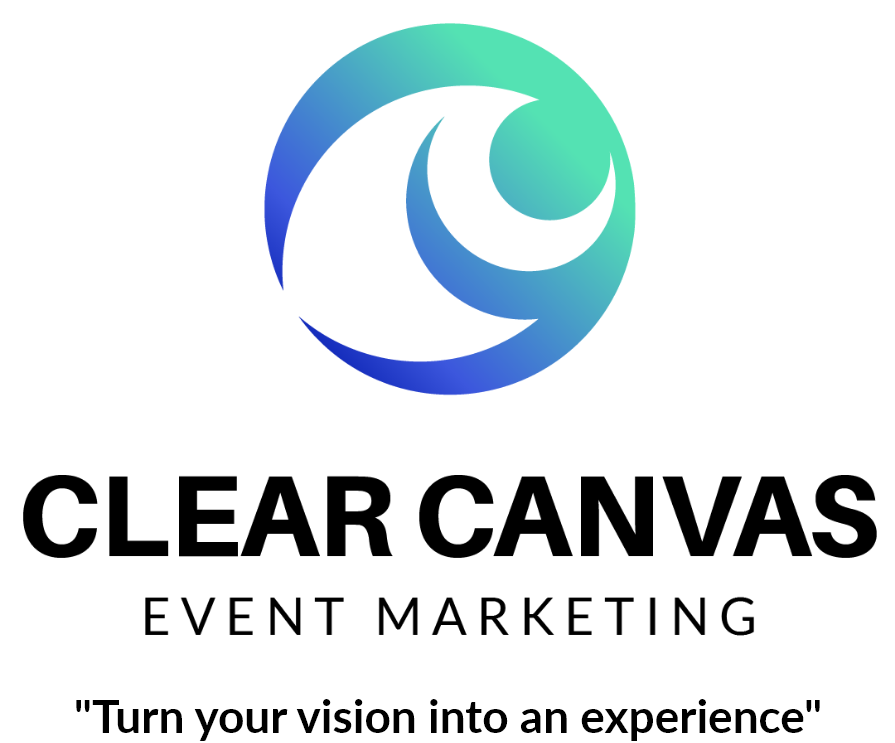 brand strategy
Values
Creativity: We consider ourselves as a team of innovation-seeking creatives. No, we don't fall into cliches. We just got rid of the box and relied on objectives, research, and creativity to trace our path to successful experiences.
Professionalism: Our firm commitment to integrity and maintaining satisfaction for our clients lead us to take a collaborative, client-centric approach in our journey to provide only consistent and tangible solutions.
Passion: As they say, passion is energy. And without a doubt, our passion for designing and creating unforgettable experiences is the main force that drives us daily to push ourselves to the limits for our clients.
Personal Brand Statement
To produce interactive events for brands that create lifetime experiences.
Brand personality & communication
If the brand were a person, how would it be?
Playful, empathetic, simple
UVP – Unique Value Proposition (What)
What do I do that makes me unique?
At Clear Canvas, we rely on the latest strategies and technologies to design, create, and deploy high-impact experiences and events that enable brands to create memorable moments and build deep & meaningful connections with their audience.
Features and Benefits

Event management professionals
Reliability, professionalism,
results, expertise

Diversity- supporting
Open, value-driven people,
human-centered

Results-oriented
Committed to your outcomes.
No resource waste, profitability.

Customer-centric approach
Connection, empathy, people working with people, tailored services.

Analysis-design- implementation
Complete outsourcing (we take care of it), smart investment, peace of mind for you and your team, rely on a team of experts, achieve your goals.

Technological &
strategical resources
Edgy, optimized, up-to-date
solutions.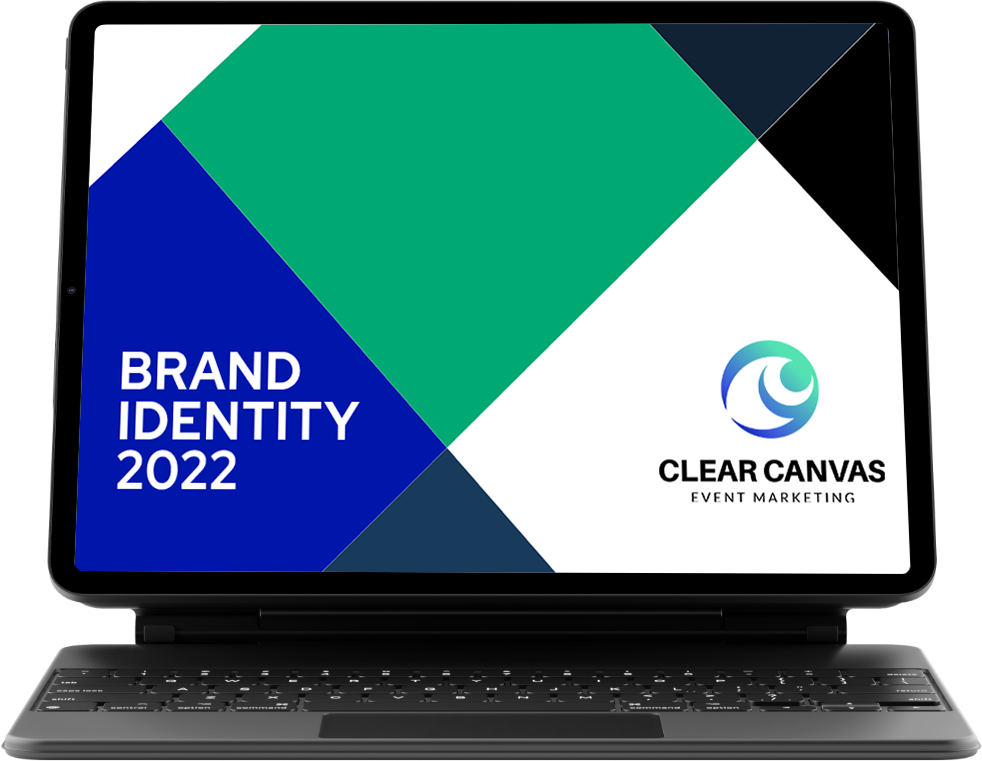 Typography
Aileron
A B C D E F G H I J K L M N O P Q R S T U V W X Y Z
a b c d e f g h i j k l m n o p q r s t u v w x y z
0 1 2 3 4 5 6 7 8 9
Lato
A B C D E F G H I J K L M N O P Q R S T U V W X Y Z
a b c d e f g h i j k l m n o p q r s t u v w x y z
0 1 2 3 4 5 6 7 8 9
Logo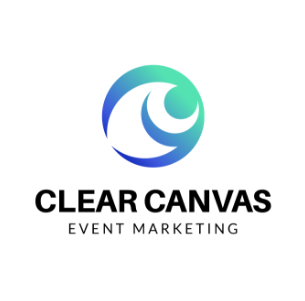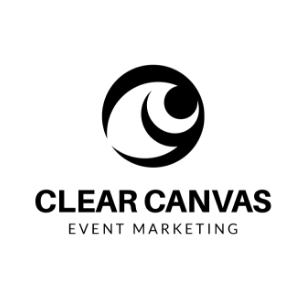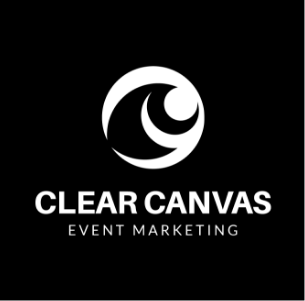 Brand Colors
Accent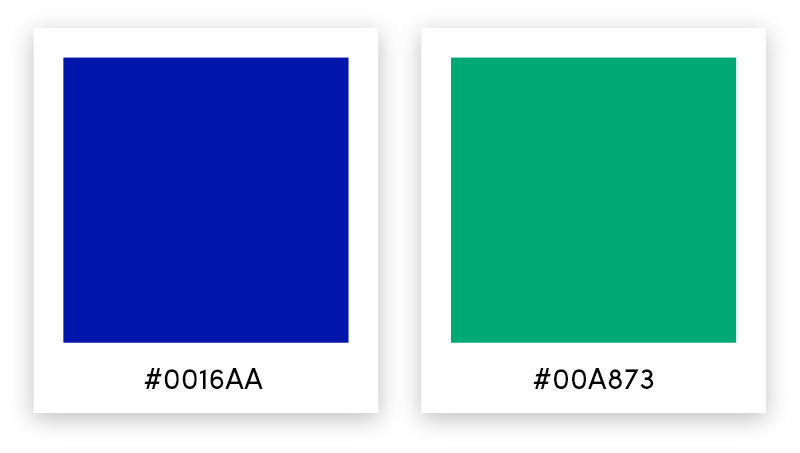 Contrast

Base